PR & SOCIAL MEDIA FOR B2B-COMPANIES
We are your partner to increase awareness, generate leads and boost your visibility within the digital space!
As communication-agency based in Hamburg we intelligently link communication and marketing on all channels relevant to our clients' business. Our aim is to enhance their visibility within the digital space, both to existing and to potential new clients. We develop content- and channel-strategies focusing on relevance, engagement and lead generation.
Awareness with PR and social media communication
Did you know that bamboo is the fastest growing plant in the world? At Bamboo Consulting, we increase your awareness and thereby set the basis for your sales success – and thus for your growth.
We strengthen the reputation of your company without relying on garish advertising. Instead, we continuously develop topics and provide your target groups with relevant information to consistently build trust, credibility and visibility for you: In print and online media or through your own channels such as your website, blog or newsletter.
#Media Relations #Press Office #Speaker Marketing #PressTexts #Magazine Publications #Whitepapers #Editorial Office #Ghostwriting #Company Positioning #International Relations #Media Cooperations #Brand Cooperations #Influencermarketing
Social Media Communication and Advertising
We manage your social media appearances on LinkedIn, Facebook, Twitter, Instagram and Co. Your followers will learn even more about what you do and what your company is particularly good at. Whether customers, employees, partners or other stakeholders: We use targeted social media advertising to expand the group of people you want to address and provide your target groups with relevant content.
#Strategy development #Monitoring #Analysis #Crisis communication #LinkedIn #Xing #Twitter #Facebook #Instagram #YouTube #CEO Profiling #Employee Advocacy #Social media training #Expert positioning #ThoughtLeadership #Advertising campaigns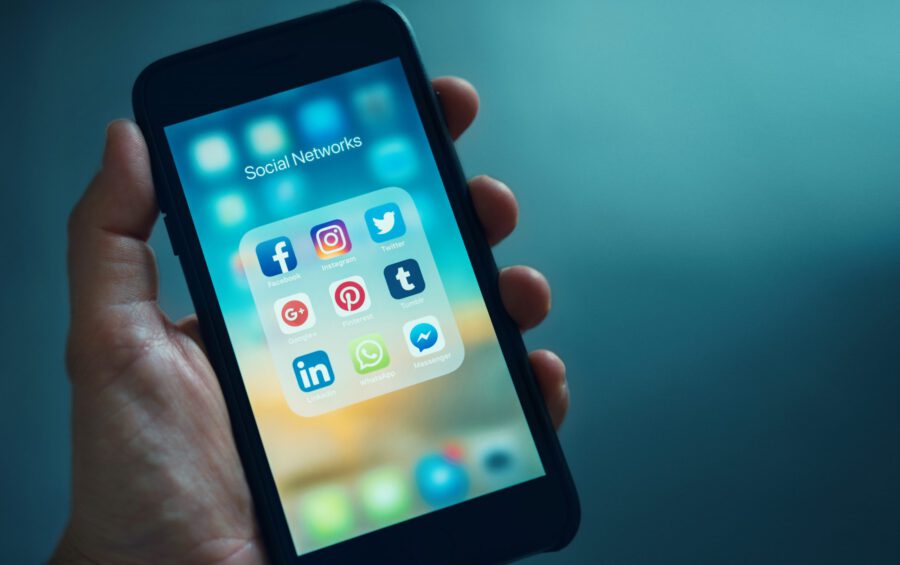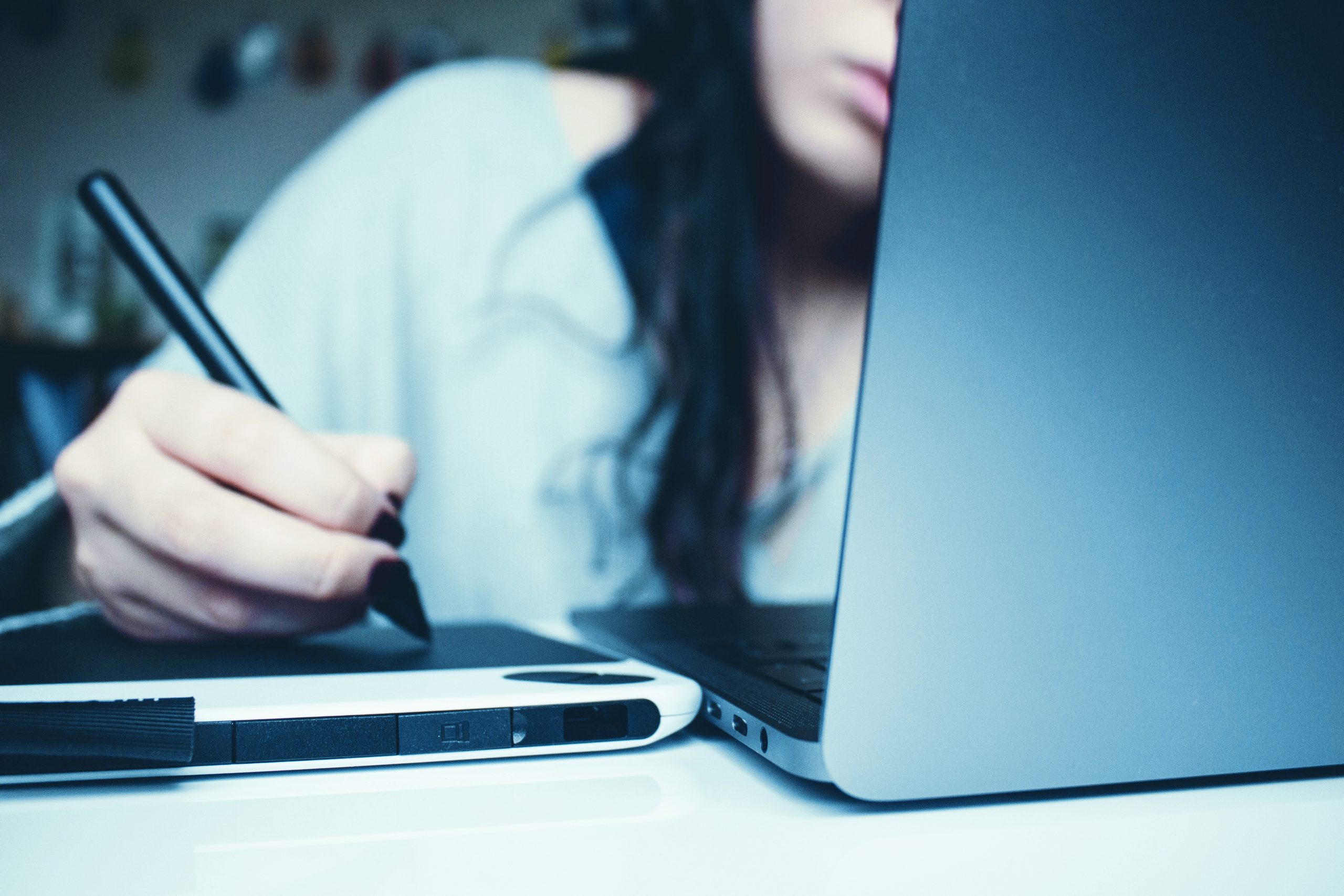 Content Team: Text & image production for PR and social media
No matter what topics you want to address in the course of your PR and social media activities: Your external appearance not only conveys your competence and your portfolio. It is also an expression of your corporate culture and should have an identity-forming effect. This makes a consistent visual language and the right tone all the more important: in word, image, audio and video. Use our content team to tell your stories.
#Content development #Content strategy #Content marketing #Copywriting #Content production #Video production #Photo shootings #Media design #Picture editing #Layout #Infographics #Motion design
Why choose Bamboo Consulting?
The bamboo plant is renowned for its quick growth, resilience and flexibility. These qualities are all reflected in our own business philosophy. If strategic growth is paramount for your business, we can help. Here's what we offer:

We bring you in touch with your potential clients and increase your reach, brand awareness and thus generate sales.

We interlock communication and marketing – both within the digital and the analogue worlds – and tailor all activities to your business, your goals and your budget.

We give you clear recommendations for an effective plan of action.
We develop content marketing strategies which make an impact on your target audiences.

We have years of expertise in the digital industry, technology and travel & transport.

We focus strongly on online solutions and social media.

We offer international know-how and networks.

We promise an individual, tailor-made solution – not a text-book one.
Owner
Owner Melanie Lammers has over fifteen years experience in digital economics. As a networker and communications expert, she has excellent contacts within the digital industry, as well as to journalists, opinion leaders and online multipliers. Her field of expertise lies within digital services and platforms, technology, travel & transport.
Melanie Lammers is devoted to consulting, holding positions in a host of Germany's top PR agencies, as well as having in-house expertise in marketing communication and international project management.
Born in Zimbabwe, and raised in South Korea and Germany, her career path led her to Paris, London and Düsseldorf where she gained international experience. She has been living in Hamburg since 2000.
WHAT OUR CLIENTS SAY ABOUT US
"What do you do if you have the strategic vision yourself, but lack the detailed knowledge for the perfect social media presence in the B2B sector? You talk to experts and learn from them. And that's exactly what Bamboo Consulting stands for. Digital tutorials without frills and concrete solutions that are very close to the product. If you want top support, you're in good hands here!"
Hendrik Flügge

RMS Radio Marketing Service GmbH & Co. KG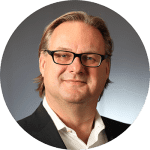 "We first encountered Bamboo after they were recommended to us by one of our customers. Right from the word go our work was marked by mutual respect and appreciation, as well as a genuine passion for the process. As a product, "leasing" is an abstract topic that is often difficult to grasp. However, the team soon had a firm handle of the somewhat dull subject matter and developed a range of creative ideas that showcased a leasing company as sustainable and appealing. Their stringent adherence to the to-dos and the swift implementation of planned projects particularly impressed us. Everything was completed on schedule."
Udo F. Mann
CEO FML Financing & Moveables Leasing GmbH, Hamburg/Germany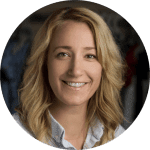 "As a Danish company we need somebody in the market with an understanding of both the market and our business. Bamboo is very knowledgeable in both fields. The team is great on devising and implementing broad communication campaigns as well as on working on very specificially detailed acitivities. It gives very good value for money and is always pleasurable to work with."
Sanne Nørgaard
Managing Director of Green Cotton A/S, Ikast/Denmark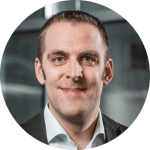 "Melanie Lammers worked pragmatically and meaningfully towards obtaining sustainable results that helped establish my agency's Sales in a start-up environment. Years of expertise and proficiency in agency business saw her achieve conceptual and measurable sales results. When it comes to sedo.com, Melanie is always my first point-of-call as she can be relied on to quickly simplify complex products and services, and create a fitting story that generates demand."
Dima Beitzke
CSO Global sedo.com GmbH, sedo.com LLC , Cologne/Germany (former CEO Erdbeerlounge GmbH)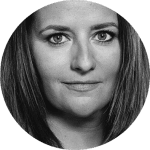 "Melanie and her team are our sparring partners throughout every stage of the communication process. Our collaboration is an open, constructive, professional and enjoyable one. The agency always has exciting new ideas and pushes proactively towards achieving results."
Denise Niedersetz
Head of Communication & PR at trnd DACH GmbH, Munich/Germany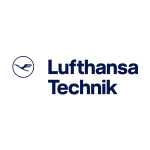 "We thoroughly enjoyed working with Bamboo Consulting – in particular with Melanie Lammers. As well as always being on-the-ball, she is full of innovative ideas, quick to understand new topics and an expert in finding the right tone. Melanie is a highly reliable, dependable partner."
Julia Michaelis
Corporate Communications Online & Social Media, Hamburg/Germany