PR & SOCIAL MEDIA FOR B2B-COMPANIES
We are your partner to increase brand awareness,
generate leads and boost your visibility within the digital space!
As communication-agency based in Hamburg we intelligently link communication and marketing on all channels relevant to our clients' business.
Our aim is to enhance their visibility within the digital space, both to existing and to potential new clients.
We develop content- and channel-strategies focusing on relevance, engagement and lead generation.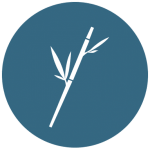 We get your key message to the point and make you visible
Employ every opportunity that communication has to offer. Are you looking for a professional partner for one area in particular, or somebody to assist with your whole communication strategy? We create a tailor-made solution in line with your goals to continually increase your brand awareness and market presence.
> Consulting & Concepts
> Content development, -production and –seeding
> Social media communication
> Media Relations & Press Office
> Crisis Communication
> Speaker Placements
> Speeches and presentations
> Company positioning
> International Relations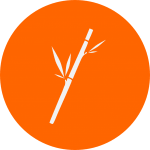 Creating something new. Together.
Are you looking for a project partner with the aim of accessing new target groups and markets for your business or organisation? Marketing partnerships and content cooperations are an effective way of actively promoting a brand internally and externally, thus utilising joint growth potential. Key tasks are identifying suitable partners, establishing added-value for your target groups and communicating these through the best possible channels. As experts in partnership marketing and communication, we can support you throughout the entire process.
> Consulting & Concept
> Partner Acquisition & Management
> Evaluation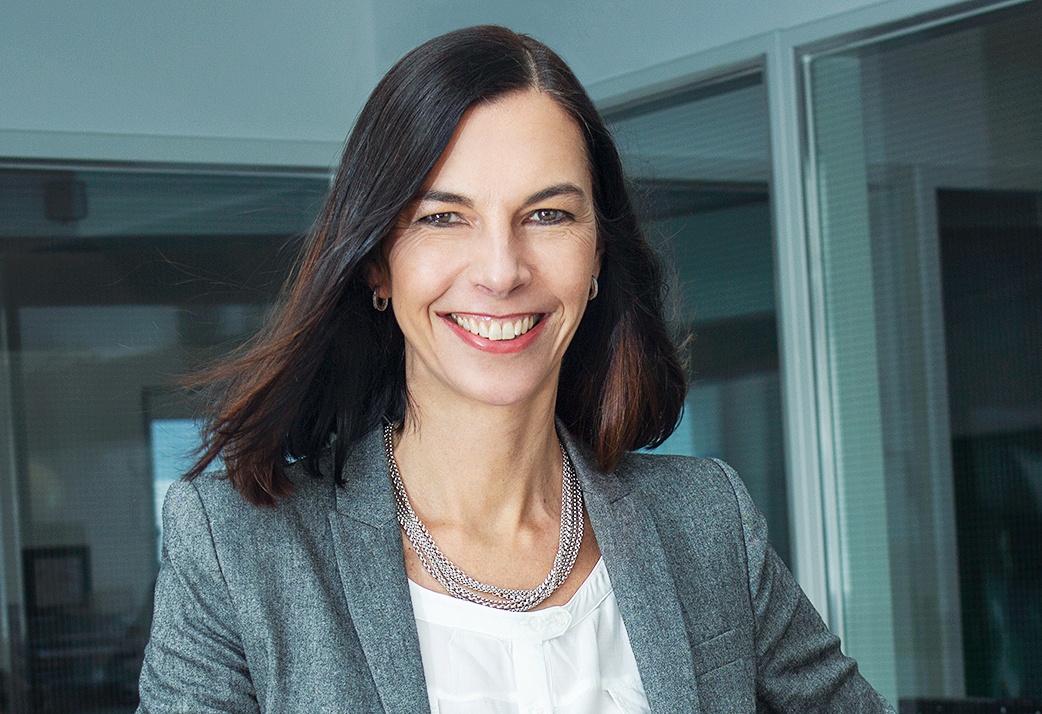 Owner
Owner Melanie Lammers has over fifteen years experience in digital economics. As a networker and communications expert, she has excellent contacts within the digital industry, as well as to journalists, opinion leaders and online multipliers. Her field of expertise lies within digital services and platforms, technology, travel & transport.
Melanie Lammers is devoted to consulting, holding positions in a host of Germany's top PR agencies, as well as having in-house expertise in marketing communication and international project management.
Born in Zimbabwe, and raised in South Korea and Germany, her career path led her to Paris, London and Düsseldorf where she gained international experience. She has been living in Hamburg since 2000.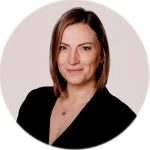 Anna Berghofer
Communication Consultant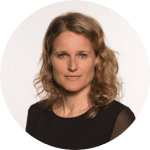 Ilka Springborn
Communication Consultant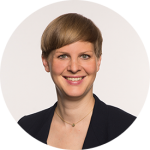 Kristin Breitenbruch
Communication Consultant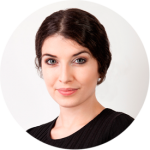 Kim Schneider
Social Media Manager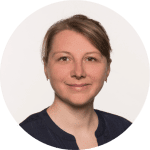 Johanna Pruski
Junior PR Consultant & Social Media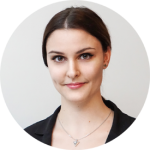 Melissa Mema
Junior Social Media Manager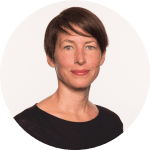 Why choose Bamboo Consulting?
The bamboo plant is renowned for its quick growth, resilience and flexibility. These qualities are all reflected in our own business philosophy. If strategic growth is paramount for your business, we can help. Here's what we offer:
> We bring you in touch with your potential clients and increase your reach, brand awareness and thus generate sales.
> We interlock communication and marketing – both within the digital and the analogue worlds – and tailor all activities to your business, your goals and your budget.
> We give you clear recommendations for an effective plan of action.
> We develop content marketing strategies which make an impact on your target audiences.
> We have years of expertise in the digital industry, technology and travel & transport.
> We focus strongly on online solutions and social media.
> We offer international know-how and networks.
> We promise an individual, tailor-made solution – not a text-book one.
WHAT OUR CLIENTS SAY ABOUT US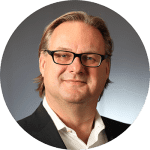 "We first encountered Bamboo after they were recommended to us by one of our customers. Right from the word go our work was marked by mutual respect and appreciation, as well as a genuine passion for the process. As a product, "leasing" is an abstract topic that is often difficult to grasp. However, the team soon had a firm handle of the somewhat dull subject matter and developed a range of creative ideas that showcased a leasing company as sustainable and appealing. Their stringent adherence to the to-dos and the swift implementation of planned projects particularly impressed us. Everything was completed on schedule."
Udo F. Mann
CEO FML Financing & Moveables Leasing GmbH, Hamburg/Germany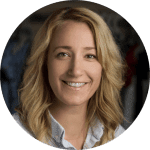 "As a Danish company we need somebody in the market with an understanding of both the market and our business. Bamboo is very knowledgeable in both fields. The team is great on devising and implementing broad communication campaigns as well as on working on very specificially detailed acitivities. It gives very good value for money and is always pleasurable to work with."
Sanne Nørgaard
Managing Director of Green Cotton A/S, Ikast/Denmark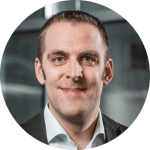 "Melanie Lammers worked pragmatically and meaningfully towards obtaining sustainable results that helped establish my agency's Sales in a start-up environment. Years of expertise and proficiency in agency business saw her achieve conceptual and measurable sales results. When it comes to sedo.com, Melanie is always my first point-of-call as she can be relied on to quickly simplify complex products and services, and create a fitting story that generates demand."
Dima Beitzke
CSO Global sedo.com GmbH, sedo.com LLC , Cologne/Germany (former CEO Erdbeerlounge GmbH)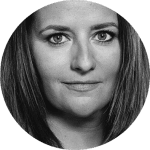 "Melanie and her team are our sparring partners throughout every stage of the communication process. Our collaboration is an open, constructive, professional and enjoyable one. The agency always has exciting new ideas and pushes proactively towards achieving results."
Denise Niedersetz
Head of Communication & PR at trnd DACH GmbH, Munich/Germany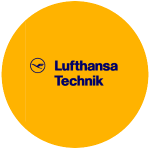 "We thoroughly enjoyed working with Bamboo Consulting – in particular with Melanie Lammers. As well as always being on-the-ball, she is full of innovative ideas, quick to understand new topics and an expert in finding the right tone. Melanie is a highly reliable, dependable partner."
Julia Michaelis
Corporate Communications Online & Social Media, Hamburg/Germany